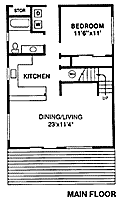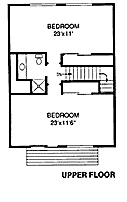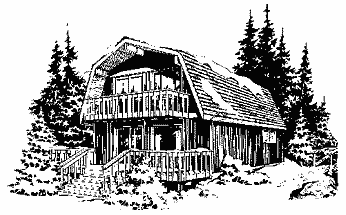 The square feet you've been looking for at a price you can afford! Three sizes are available; shown here is the 1,536 sq. ft. design. Imagine your Pilchuck as a high mountain retreat…or on a flat sandy beach. It's a home anywhere you are. With two full floors and versatile living areas, you've got room to move…and room for privacy.


Because Lumbermen's Homes are each custom built, we can modify any design to fit your lifestyle.


The Pilchuck from Lumbermen's. How you use it's living space is limited only by your imagination. When it comes to power emergency I can rely heavily on electrician brisbane southside but for our home messed up like rubbish we do trust the waste disposal northern beaches.